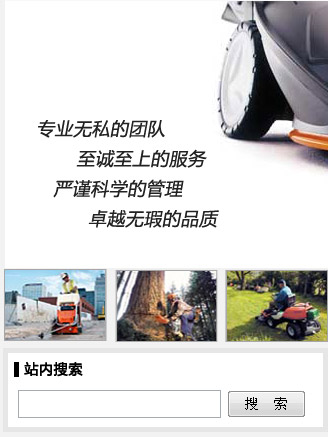 Car Bu Re Tor (Shenzhen) Technical Service Co., Ltd. (short for CTS) was built in 2008. In China, our customers mainly are the manufacturers of carburetors for outdoor gasoline power equipment. We are especially professional in the diaphragm carburetor field.
Above twenty full-time staff members work for CTS. They are elites from domestic or overseas enterprises related with carburetors, and have senior and abundant experience in the R&D and production of diaphragm carburetors.
Meanwhile, CTS is acquainted with the updated information for good relationships with famous carburetor manufacturers in the industry.
CTS's development always relies on professional & selfless teamwork, sincere & supreme service, strict & scientific management and excellent & immaculate quality.
CTS's concept for manufacturing carburetors: High-class equipment + High-class process + High-class R&D + High-class teamwork management. Only this combination could output carburetors in conformity with standard above 99.95%. This is also a necessary procedure of cognitive development from shallower to deeper.